engage clients in your business With: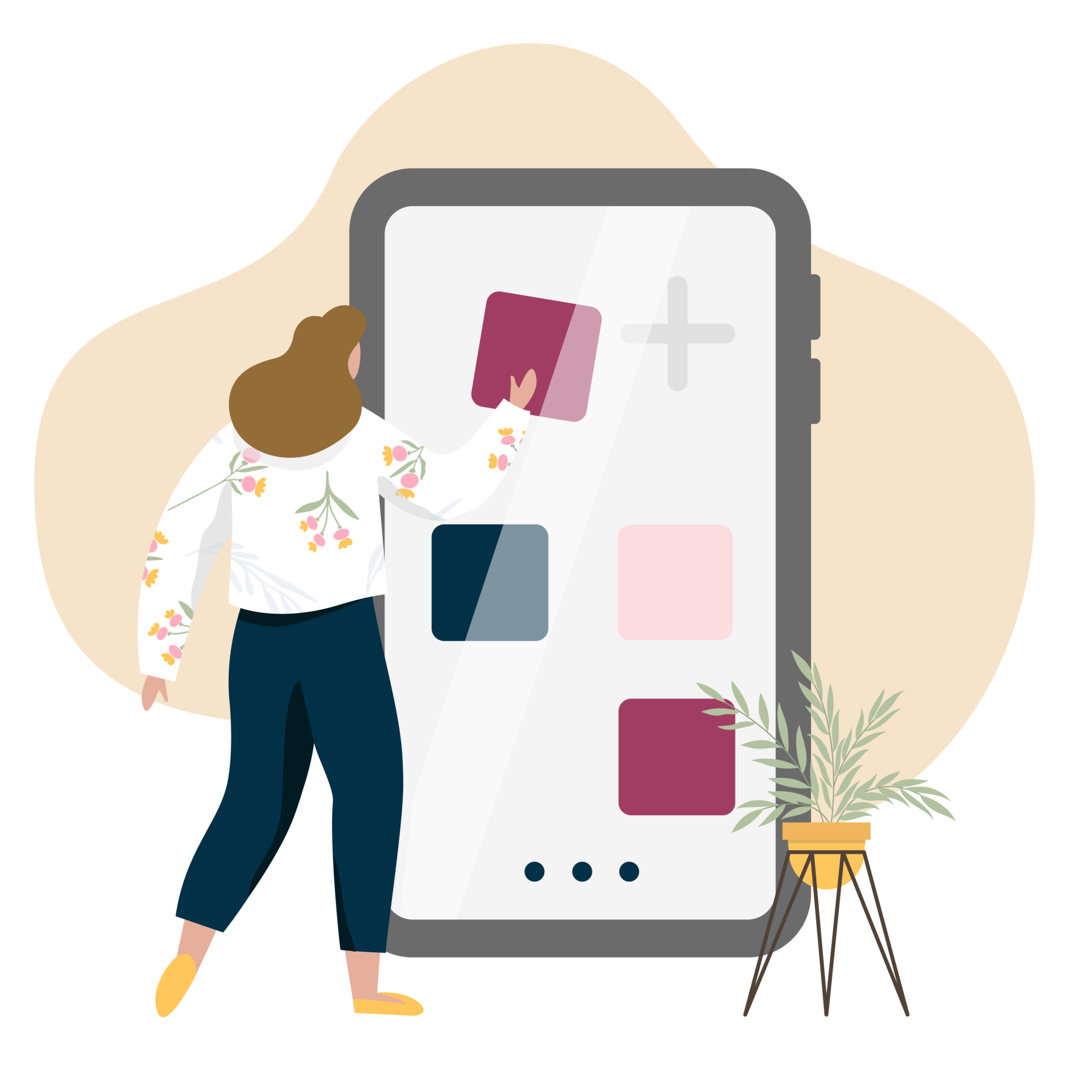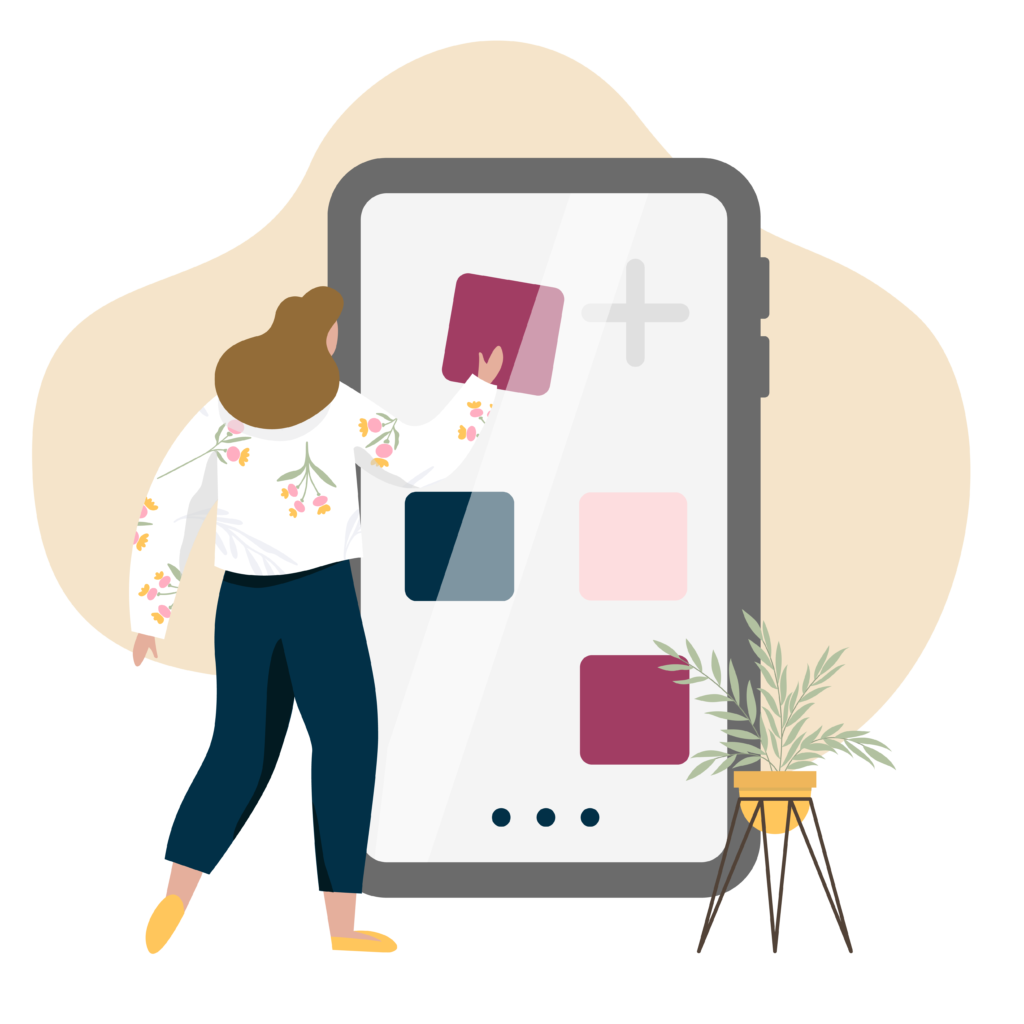 Overwhelmed with creating a website?
Tired of cookie cutter templates?
Consider what it would feel like to have
Your website meeting your expectations
The feelings you'll probably experience:
Let's integrate your values!
What features are currently missing on your website?
We'll talk about them in our session.
Please email Me for add-on features
We talk about what you are looking for.
Obtain the URL to start making your website.
Preparing 2 drafts and make adjustments to your preferences. 
Finalizing details to provide an engaging website that you love.
Need Help with your site?
We can strategize about how we can improve your site.
Every LB Website Design Includes:
Ready for the 21st century
*Each Modification Covers: changing text, changing photos/graphics (stock photos/graphics and personal photos), moving sections around, changing colors, connecting social media accounts, and adding one additional feature (example: a social media feed). Additional cost for making custom images/graphics.