Promoting your business physically With: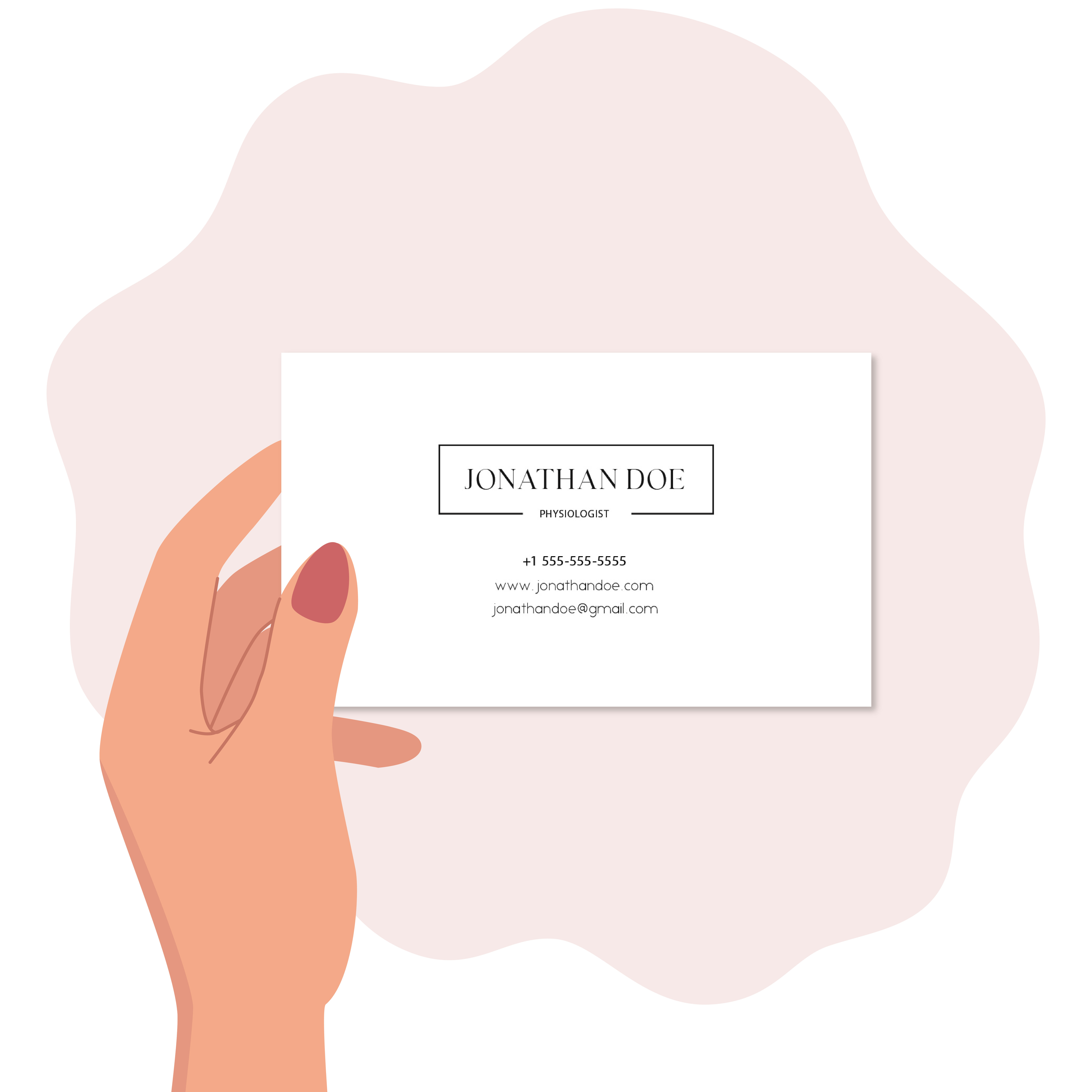 Struggle with printing Options?
Are you not promoting physically?
of having A Promotional Print Designer on your team
Numerous entrepreneurs start their business alone, which often brims with stress and overwhelm. This is precisely where I come into play. While you pour your passion into your endeavors, I'll be working backstage, crafting your print materials. These materials have the potential to transform ordinary interactions into cherished memories. Through the synergy of your field expertise and my skills as a promotional print designer, we'll fashion something truly unique, an outcome that mere templates can't emulate.
Picture yourself effortlessly receiving
Printed materials at your doorstep
all while staying true to the image of your business that you take pride in promoting and supporting.
Average to receive your package
Let's simplify your life!
Promotional Print Products
With the assistance of a Promotional Print Designer
Let's Ignite your client's
excitement to support your business!
Have A Promotional Print Designer by your side
We'll talk about what you are looking for.
I'll generally make 3-5 customized drafts for you to select.
You'll pick your favorite and let me know if you want any changes.
Once approved, you'll have a fully equipped items at your door.
Let's promote your business
We'll talk about how I can help you.