Establishes your business's presence by: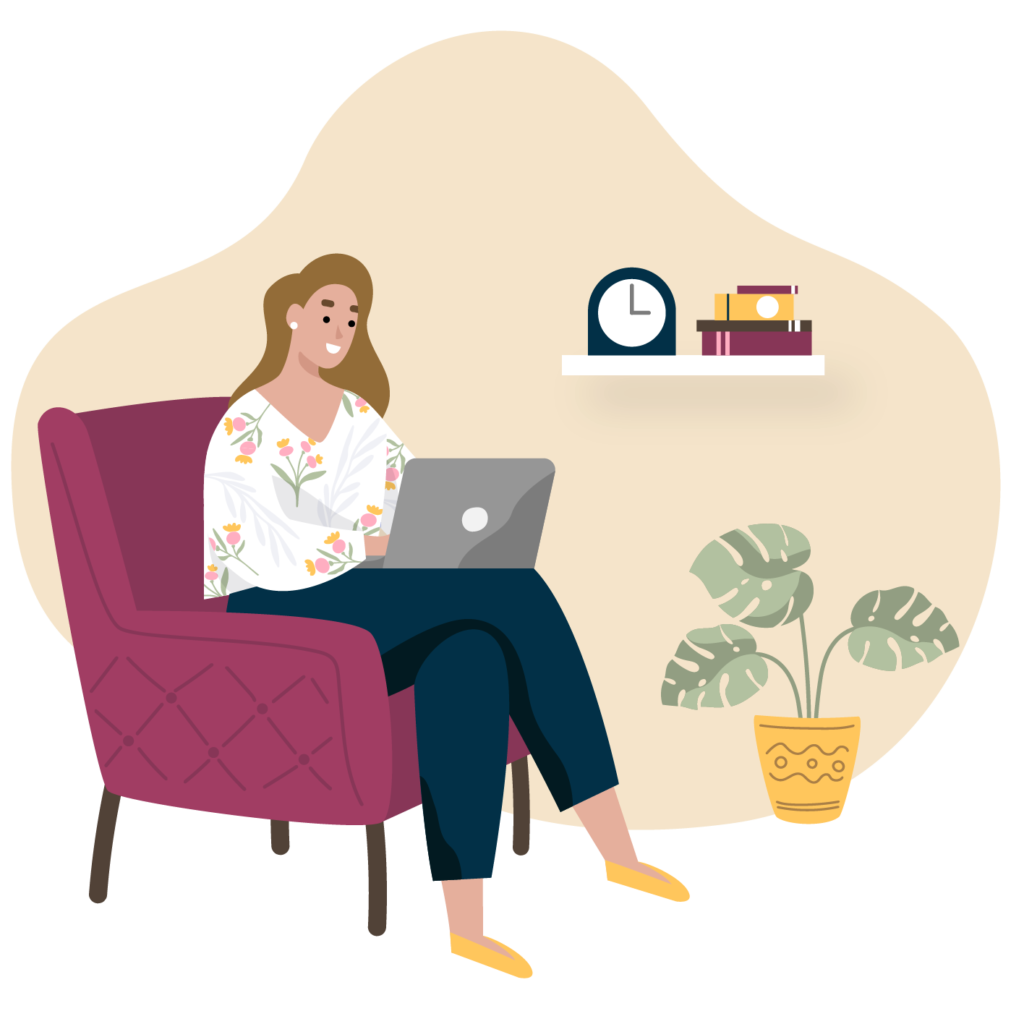 Find it difficult creating your brand?
Want to find the right audience for your business?
Why is branding important?
https://marketsplash.com/branding-statistics  |  https://illustratorhow.com/logo-statistics  |  https://thesmallbusinessblog.net/logo-statistics
Let's start with where you are!
Company Branding Services
Let's talk about your brand.
We can see how I can help you.
Together, we will create a cohesive and compelling brand strategy to strengthen your brand's presence and resonance in the market.
We talk about what you are looking for.
Making customized drafts for your business's style.
Arranging prototypes for you to choose from.
Providing a fully equipped visual branding product that you love.