I am a seasoned custom web designer with 5+ years of experience in both online and offline design, accompanied by brand messaging in multiple sectors.
Michigan State University
My career started at MSU majoring in advertising and then fell in love with the web & graphic design aspect of advertising.
NBC
Acquired a lot of knowledge from working behind the scenes at NBC.
Marketing Firm
Gained a lot of hands on experience working directly with clients and managing projects. I absolutely loved it.
LBCreates
People liked my work so much it gave me the inspiration to start my own business. Contributing to other people's dreams and make their business more successful is a reward in itself.
Hey there, I'm Lydia! In terms of the work I do, I am motivated by people. I find combining knowledge, purpose, people to be extremely invigorating. I am constantly building on my standing knowledge of web design, graphic design, and visual branding.
As a custom web designer I grow my expertise with the most up-to-date information and strategies keeps me sharp and innovated. My focal point is bring value to the table so I can continue to help others.
"Strive not to be a success, but rather to be of value."
Professional Achievements
When I was studying at Michigan State University, this piece was nominated for the American Advertising Award (ADDYs).
To this day, this piece still holds a significant meaning for me. This is my definition of creativity.
National Kidney Foundation asked me to capture the precious moments at the Kidney Walk. This was a very fulfilling day.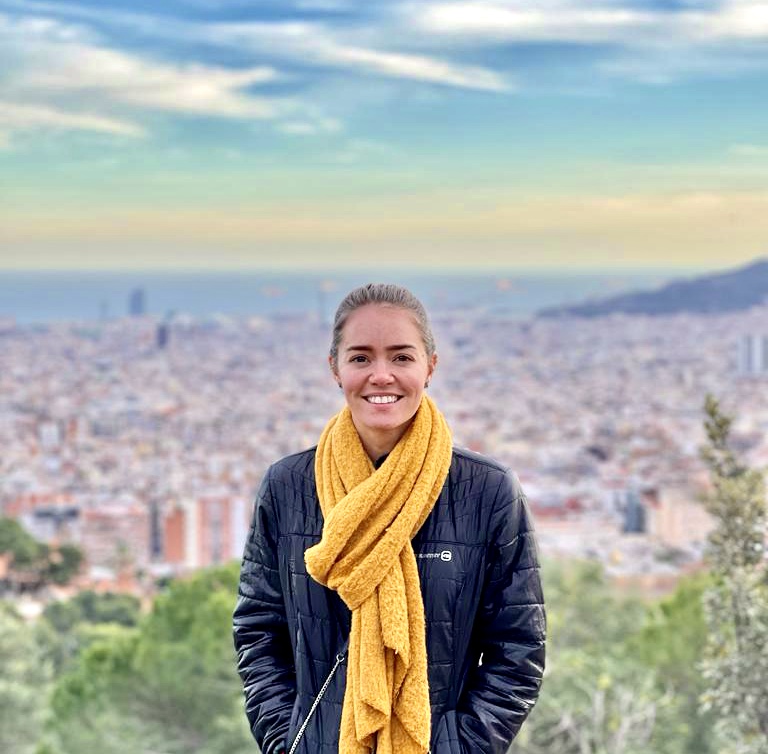 I push myself outside my comfort zone even if it scares me… A LOT. For example: I have moved to Spain where everything is new to me; the country, language, culture, people.
Living in Europe has always been a dream of mine, it feels so great to say that I am living my dream. It is liberating and powerful.
European Language Level Framework