First Time Business Owner?
Let's establish your online business presence.
Does this sound like you?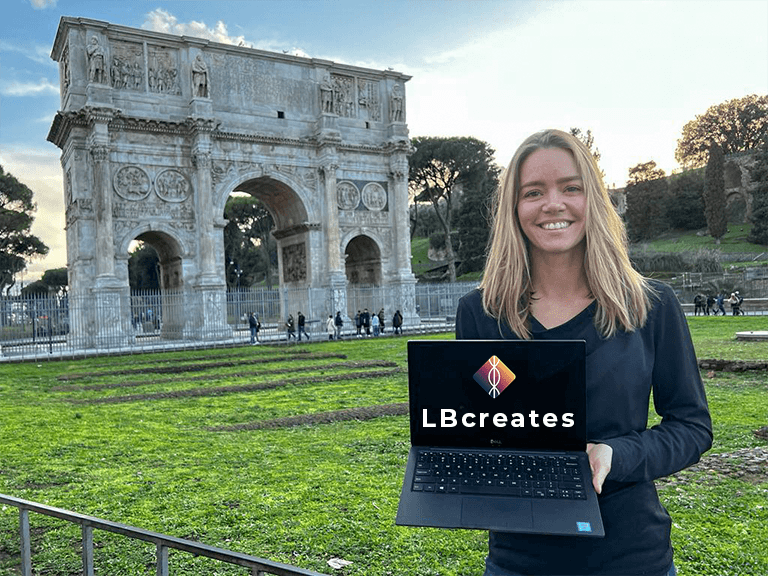 Your Web & Graphic Designer
First and foremost, I am here to assist you in discovering your business's voice and reaching your desired clientele who will hear it. For instance, an online business presence conveying how you can enhance their situation while sparking an emotion, we'll create a powerful bond with them. We'll do this through: A Custom Website | Branding | Print
Create a lasting impression on your clients.
Envision how it would feel to...
Have your vision come to life
The journey of your online business presence.
Firstly, we'll discuss your business direction and answer any questions.
Secondly, I'll be giving you a quote based off of what we talked about.
Thirdly, once you've reviewed and approved the quote, I'll send the invoice.
Upon payment, you can start sending any logos, photos, or copy that you have.
Let's collaborate to make you vision come true.
Similarly, please note that the process varies depending on a number of factors, including the complexity of the case, the timeliness of your responses to approval requests and emails, and the impact of holidays and mailing delays.
Website: Generally 3-6 weeks to complete.
Branding: Generally 1-4 weeks to complete.
Print: Generally 1-3 weeks to complete.
Luree Benjamin
"Lydia is the consummate professional, one who is very attentive with an easy-going personality/nature which made working alongside her effortless. I always felt seen and heard and I knew my vision for Connecting The Dots Therapy's website would come to light in her capable hands.
Lydia's ability to follow through is unmatched and as a result, this will not be my last time utilizing her services. If you're looking for quality work, look no further than LB Creates."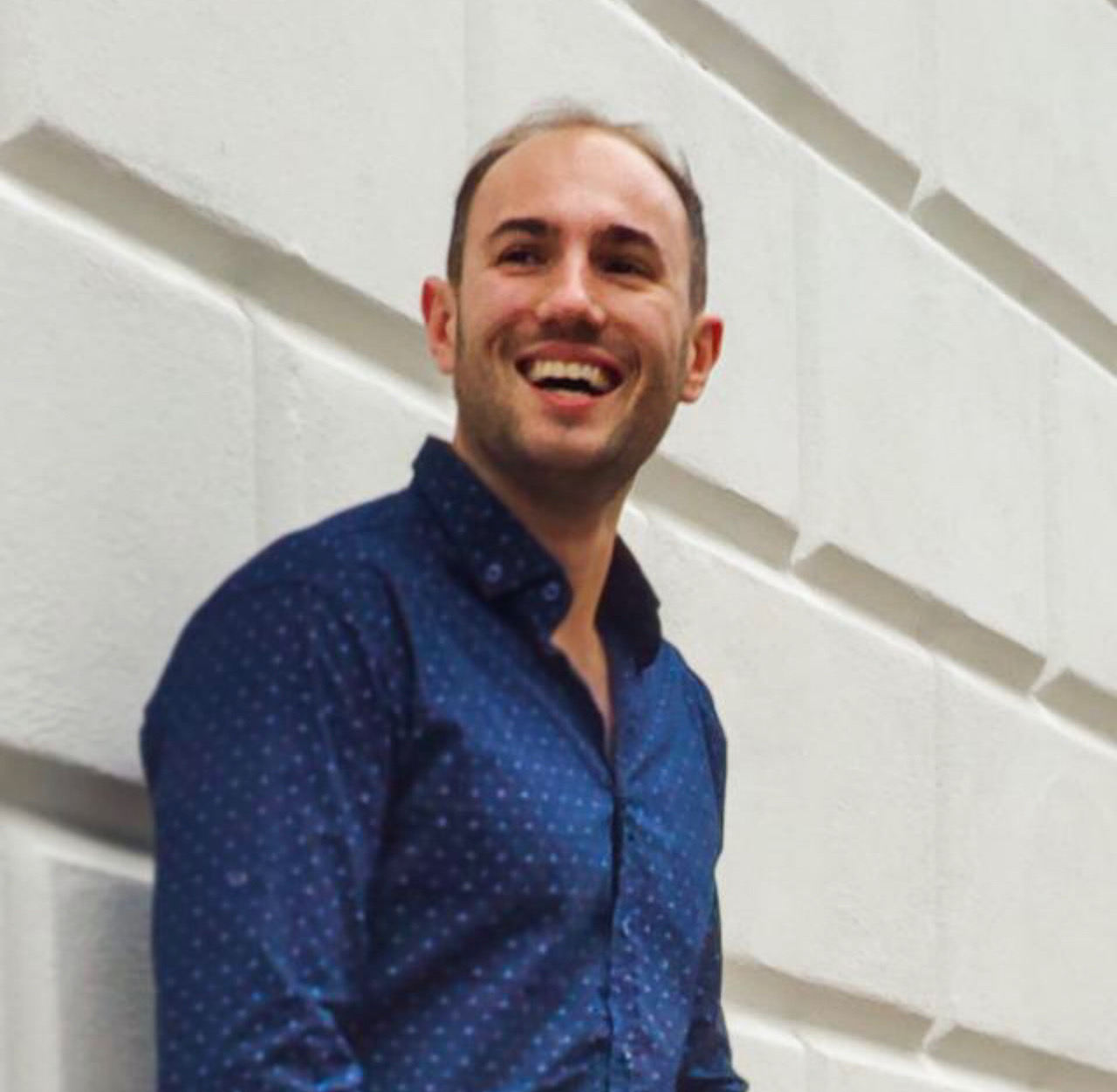 Bartosz Gawarecki
"I highly recommend Lydia for anyone with graphic design and website needs. She helped our international organization take a complex concept and turn it into a simple yet powerful logo that now symbolizes our brand. She also created graphic elements that we use on our website to share information with stakeholders.
Lydia is an excellent communicator, understands clients' needs, and caters to them effectively. We were impressed with her services and now we are a repeat client. We look forward to collaborating with her on our next project!"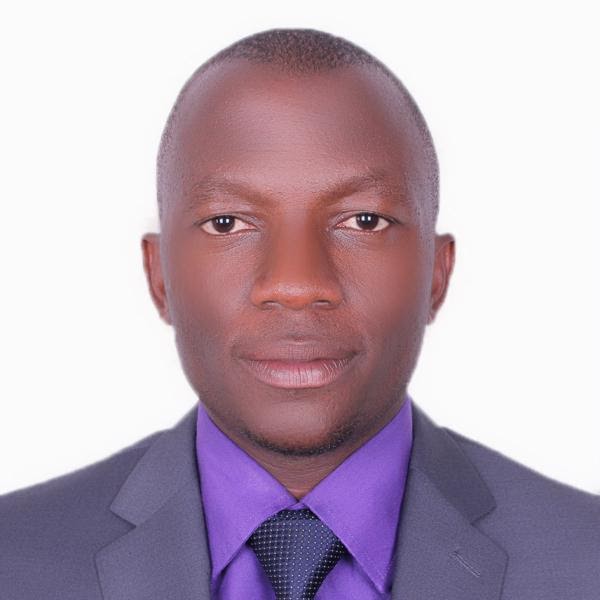 Ronald Asiimwe, MS, LLMFT
"I asked Lydia if she could help me develop a website for one of my small projects I was doing with the American Association for Marriage and Family Therapy (AAMFT). Working with Lydia was a very fun process, she was very passionate and communicated effectively at every stage of developing my website.
I appreciated the fact that Lydia was willing to show me drafts of what she was doing and was always available to have a zoom video meeting every time I needed to clarify certain things with her as she designed the website.
Thanks, Lydia for your dedication, professionalism, and warm personality that's fun to work with."
Let's talk to see how I can help you.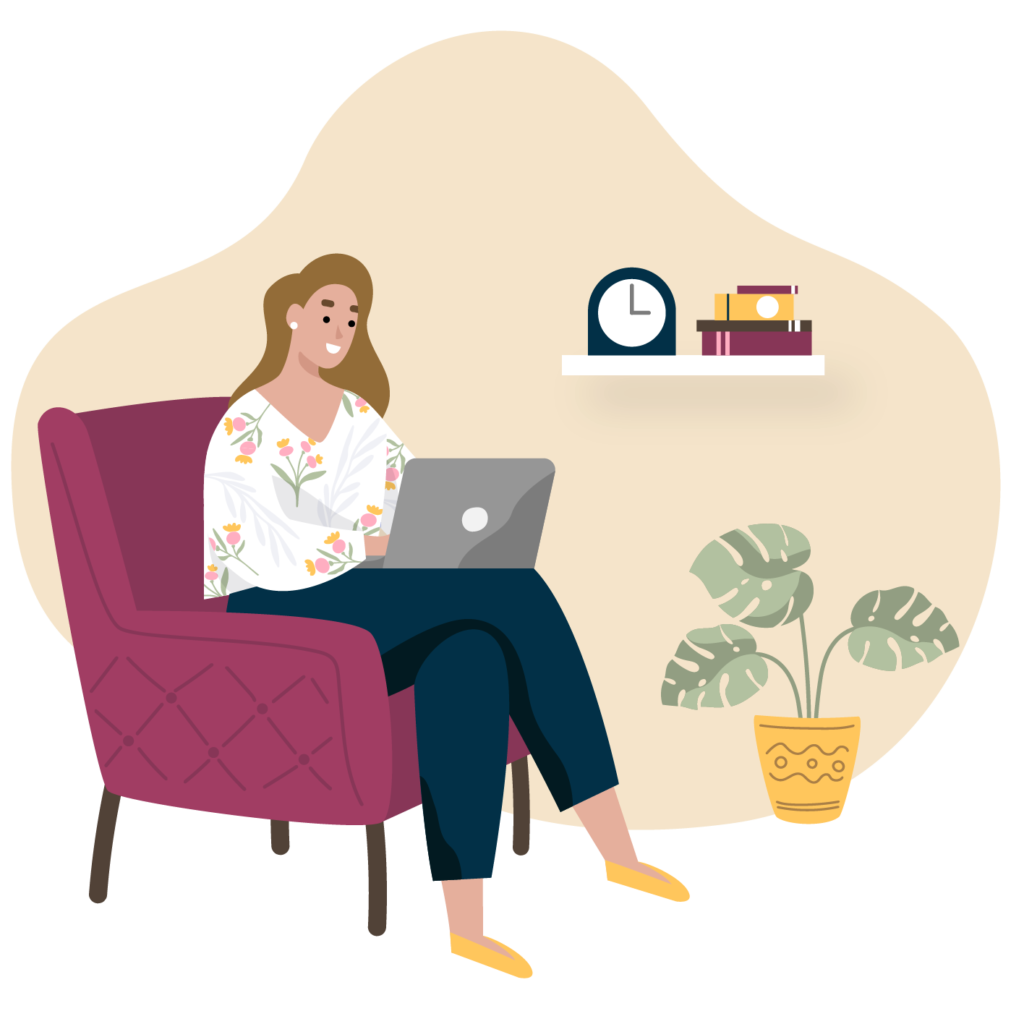 Above all, the products and services are finished when you are satisfied. Checkout more about the process.